As we near the end of our 10th year (we can hardly believe it's been a decade already!), we wanted to take a few moments to thank you—our clients, our partners, and our friends—for continuing to challenge, inspire, and employ us.
We like to show our gratitude by taking some small action to help others, "paying it forward" if you will. In the past we've contributed on a more global scale through our donations to Heifer International and One Laptop Per Child, but this year we wanted to direct our support to projects that are doing good in our community, so we have decided to donate to the Chattanooga Area Food Bank.
As you know, our economy has taken some major hits over the past couple of years, which has been particularly tough on working families, so we wanted to help ensure that folks in our local community did not go hungry this winter. The Chattanooga Area Food Bank has been helping individuals and families in southeast Tennessee and northwest Georgia for nearly 30 years by "bridging the gap between America's food bounty and those who cannot provide for themselves". We especially love the fact that, in addition to distributing food (over 8.8 million pounds last year alone), the Food Bank has an active community gardens program that helps residents in low-income apartments grow their own food.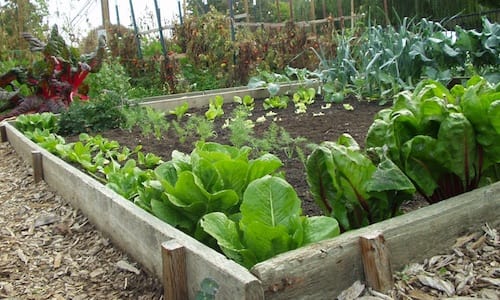 If you have the means, we encourage you to contribute to Chattanooga Area Food Bank or your own local food bank.
Wishing you all the best for a lovely, healthy and successful 2011,
The Easy Designs Team
2010 Highlights
As our way of saying farewell to 2010, we've prepared a list of some of our favorite geeky, interesting, and amazing things from this past year. If you've missed any of these, we highly recommend taking a peek.